the solar SERIES • ISSUE No. 5
FALL IN
SURRENDERING TO THE SUNSET SEASON
AUTUMN EQUINOX 2019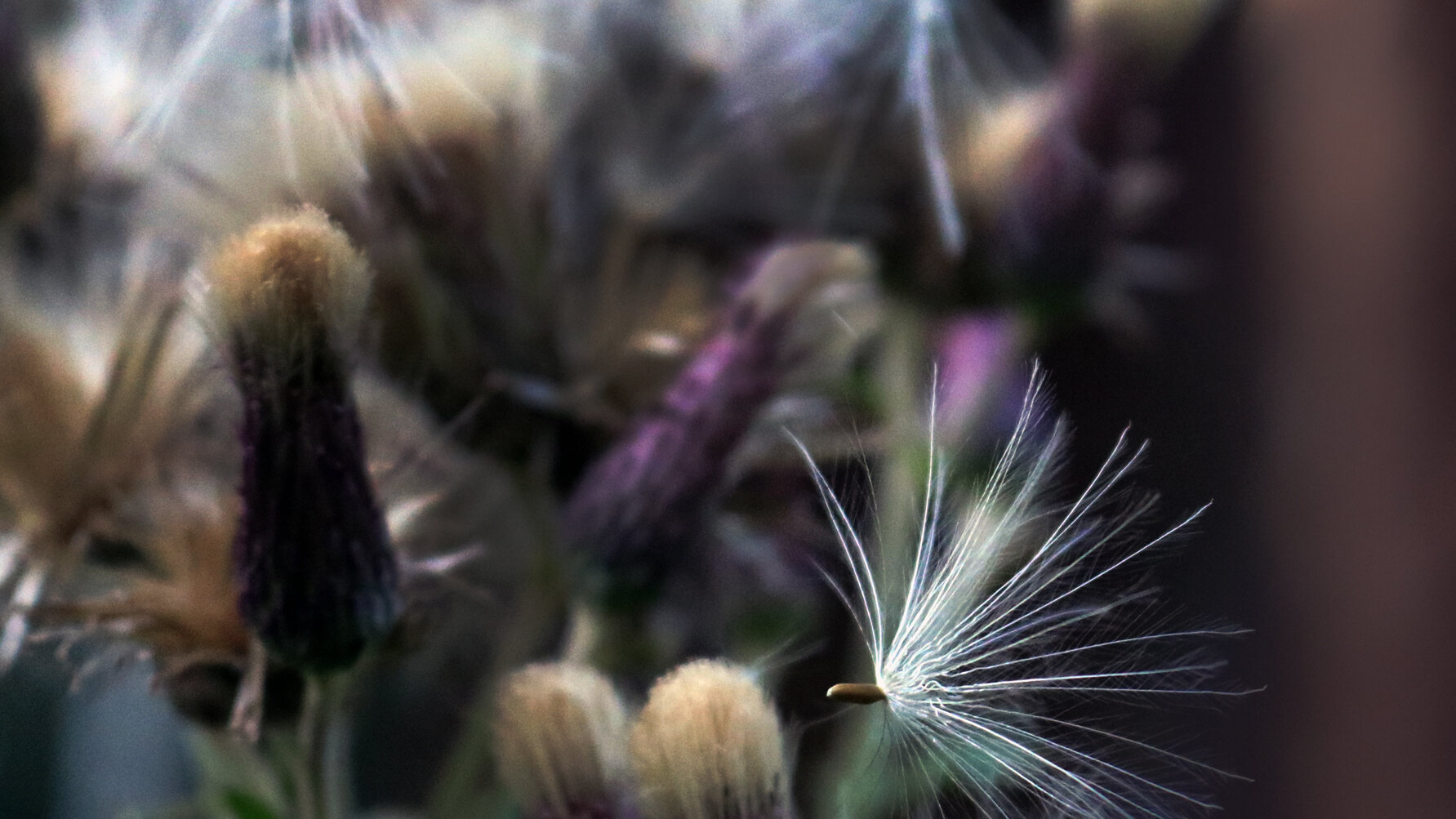 FALL IN | AUTUMNAL EQUINOX EDITION | THE SOLAR SERIES
SACRED SEASONS BLESSINGS + WELCOME
(THE SOLAR series CONTINUES TO 2/2/2020. SIGN UP FOR COMING EDITIONS HERE)
download your ebooK
FALL IN
the AUTUMN EQUINOX EBOOK
The Seasonal Writing

SCATTERING SEEDS Ritual

LET GO, GATHER IN Meditation

Journal inquiries
Ebook best viewed on
computer or iPad

DOWNLOAD / LISTEN TO THE AUDIO COMPANION
FALL IN AUDIO
ONE Track:
Audio VERSION OF THE Ebook
This is the audio of the GUIDEBOOk.
It does not include the ritual, recipe or journal inquiries.
A MEDITATION IN SURRENDER
LET GO, GATHER IN
ONE track
LET GO GATHER IN
This meditation completes around 22 minutes and music continues on for another ten minutes if you want to hang out for longer.
Enjoy this regularly over the season and beyond.
Enjoying The Solar Series?
Questions? Epiphanies? Hoots and Hollers? Need help?